Dependable Legal Services
We are Always on Your Side
From family law to felonies, the law office of Scott, Robinson and Killoran, Attorneys at Law can help. Visit us in Eureka, CA for more information. We are ready to answer all your questions and give you advice on the legal steps you should take to present the best case possible.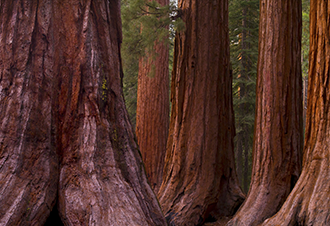 Areas of Practice:
All Felonies and Misdemeanors Including (But Not Limited to):
Assault/Battery
DUI
Domestic Violence
Drug Possession and Use
Asset Forfeitures/Seizures

Homicide
Cannabis Compliance
Sexual Offenses Involving Minors and Adults
Corporate Law:
Incorporation Services
Limited Liability Company
(LLC) Formation
Partnership Agreements
Preformation Counseling
Family Law:
Child Custody and Visitation
Child Support
Dissolution of Marriage
Probate Law:
Conservatorship
Estate Planning
Powers of Attorney
Wills and Trusts
Talk to Our Lawyers
Are you in need of sound legal advice? Call our office today. Dial 707-443-2781 to talk to our family law and criminal defense lawyers. We offer you unwavering support and reliable legal services. Our team looks forward to working with you.