Dependable Legal Services
We are Always on Your Side
From felonies to family law, the law office of Michael K. Visit us in Eureka, CA for more information. We are ready to answer all your questions and give you advice on the legal steps you should take to present the best case possible.
Services: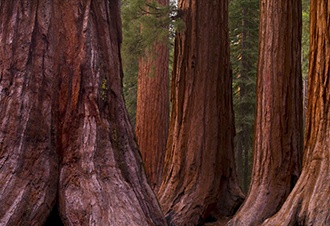 CRIMINAL LAW
Felonies
Misdemeanors
Drunk Driving
Pre-Arrest Counseling
Cannabis Compliance/Asset/Seizure Forfeiture
FAMILY LAW
Restraining Orders
Child Custody
Visitation
Divorce
Talk to Our Lawyers
Are you in need of sound legal advice? Call our office today. Dial 707-443-2781 to talk to our criminal defense lawyers. We offer you unwavering support and reliable legal services. Our team looks forward to working with you.